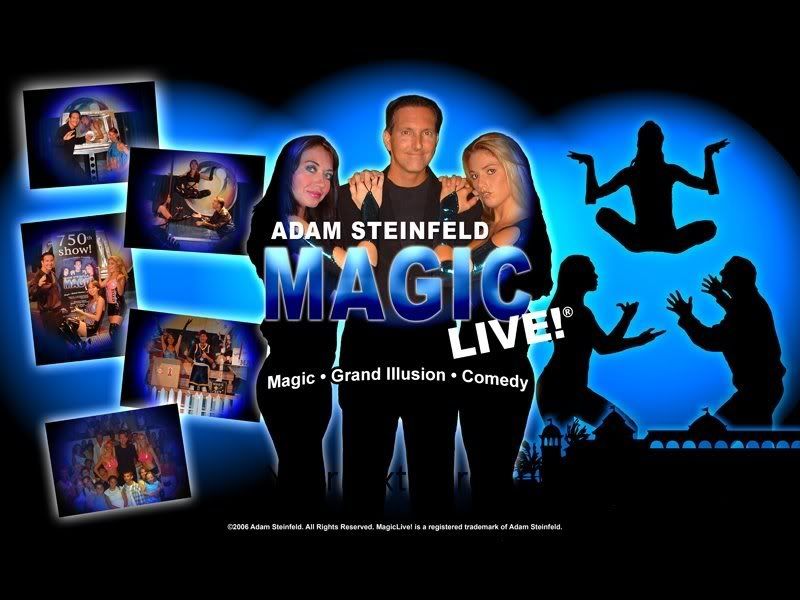 NOW BACK IN USA
ADAM STEINFELD MAGIC LIVE!
Grand illusions and hilarious comedy travels around the world from one end to the other, Steinfeld is the sole producer/manager and star performer brings his original never before seen stage illusions and hilarious comedy show MagicLive! to theaters in USA, Hong Kong, China, and in Aruba to the longest running grand illusions magic show ever over 5 years, 1,118 shows at casino resort theater, breaking all records.
"It's obvious Steinfeld's real passion is performing in front of live audiences as his carisma and charm create an unforgettable show."
NOW BACK IN USA.
web site:
www.

MagicLive.com
Contact: Adam Steinfeld
e-mail; Adam@MagicLive.com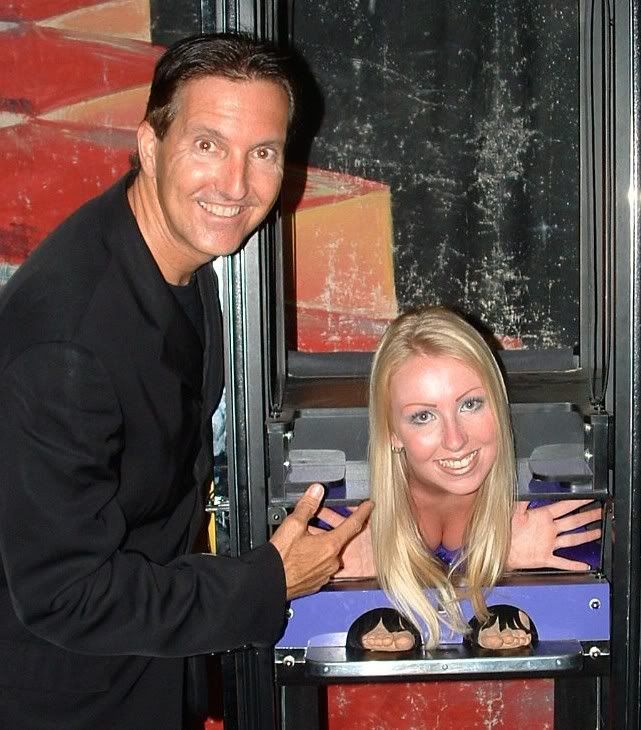 MAGIC LIVE! is a USPTO registered trademark of Adam Steinfeld in use since 1999.